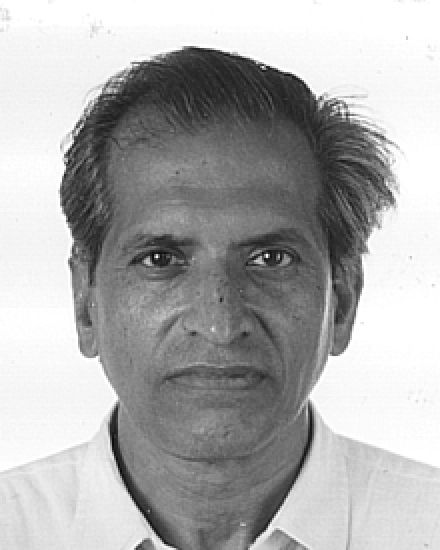 TOP Bureau editorial//Before you enter a shrine, you remove your shoes and wash off your hands. It implies set aside your ego (self), only then your prayer uplifts your soul. Similarly uttering Bharat Mata ki Jai can arouse patriotic fervour when said with humility and pain of the masses. Prime Minister raised the bogey of such slogans in the middle of Bihar elections, when the polling for the second phase was going on. He said "jo log Bharat mata ki Jai, Vande Matram, Jai Shri Ram kahne se inkaar karte hain unki jamanat jabt honi chaahiye" (those who refuse to say Bharat Mata ki Jai, Vande Matram and Jai Shri Ram, they must lose their security deposits).
It was a command signal to his cadre and followers to character assassinate and humiliate political opponents, suppressing burning issues prevailing in the election.
In the last 100 years rioting mobs have raised these slogans, including Allaho Akbar and Har Har Mahadev to mayhem, lynch and kill helpless people.
In the aftermath of Gujarat riots 2002, I visited Pandervada (Panchmahals) where 27 people were killed and 157 homes were burnt. When I reached the house of Sarpanch, 15 other people gathered. One person said, "Muslims are very fanatic. When they were getting killed and asked to say Jai Shri Ram, they said Jai Pakistan" I said, "I have also seen many Hindus and Muslims dying.
When the last breath leaves the body you do not remain Hindu or Muslim, Indian or Pakistani. You only remember God or your parents.  If you see the faults of others, see their agony too.
PM has also mocked Rahul Gandhi and Tejasvi Yadav as Yuvraj. For the last 18 years he himself has been at the helm of power, 12 years in Gujarat and 6 years at the national level. In both capacities he commanded full power, turning MLAs, MPs and ministers inconsequential in the decision making, media subservient to him, institutions toeing his line.
He is literally a Maharaja. Gandhi in 1916, in the presence of the Viceroy at the foundation ceremony of BHU, had said that a poor country like India can't have its representative (Viceroy) spending one lakh times more than the income of a poor worker on his living, maintenance and security.
Our Prime Minister's expenses, including all his paraphernalia and security may be comparable to British Viceroy. Against this lavishness and power of Maharaja, he is mocking two young leaders, one who lost his father when he was young (and his father was not in power when he was assassinated) and the second has his father confined in jail. What privileges do these youths have? In terms of cadre, power, corporate support, access to media they are nowhere. It is lunatic arrogance to make fun of political opponents.   
PM's unmatched power of Maharaja has not come through any sacrifice or hard work. The sacrifices have been made by the kings like Bahadur Shah Zafar and Jhansi ki Rani, and hundreds of thousands of revolutionaries and freedom fighters under the leadership of Gandhi, Nehru and others in laying the foundation of free India. Indian masses and all previous governments have prepared a network of democratic institutions and a set the course of economic advancement. Prevailing political forces have brought in the PM to occupy such a profound system.
Politics in post cold war world is dominated by corporate influence. Social polarization and political deception – shouting religious slogans but indulging in irreligious acts, talking of unity but indulging in division – are its craft. PM has endeared himself to this class for this craft. He would relieve himself from the clutches of this class and render service to the nation if he drops this craft.  
Please follow and like us: