JUH National president Maulana Mahmood Madani, writes letter to Home Minister Amit Shah, Chief Minister of Assam, etc., demanding action against police officials involved
The alleged person jumping on the motionless man has been as a photographer with the Darrang district administration who accompanied the eviction team
New Delhi :Press Release// :Horrific police brutality has shocked the entire nation which was committed against the protesting people in Dholpur- Darrang district of Assam, leaving at least two people dead and several injured. In one video that videly circulated on social media, a protester armed with a lathi was shot at from close quarters, and was later beaten up and jumped upon as he lay motionless on the ground. While police were seen trashing the protestor even after he became motionless following a brutal attack by a person holding cameras, which initial reports suggested was a 'photo journalist'. Now, a report by newslaundry says that the alleged person jumping on the motionless man has been as a photographer with the Darrang district administration who accompanied the eviction team .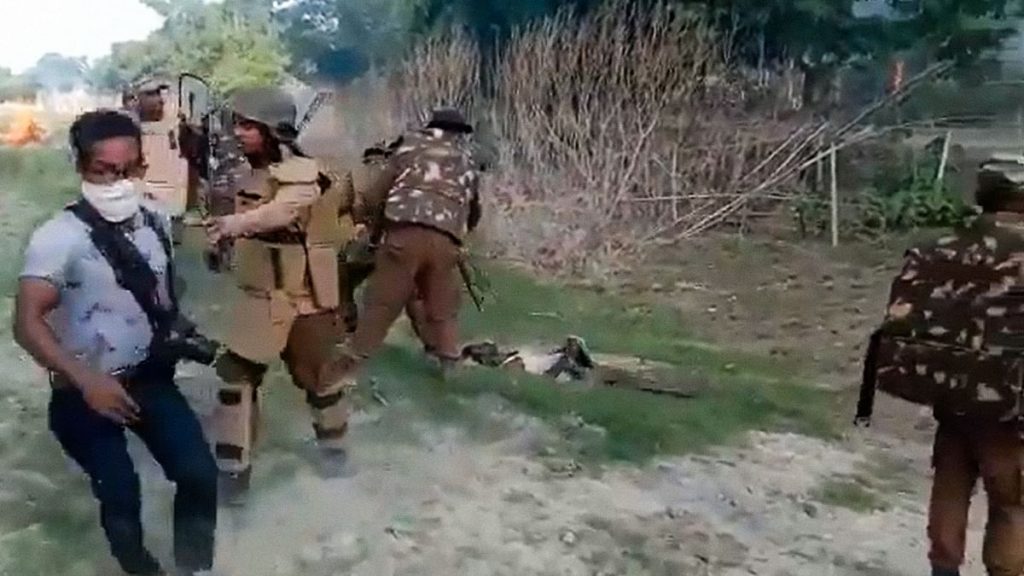 On this brutal incident, Maulana Mahmood Madani, National President of Jamiat Ulama-i-Hind, while expressing deep sorrow and shock strongly condemned the police violence on civilians. In this regard, Maulana Madani has written a letter to Assam Chief Minister Himanta Biswa Sarma and Home Minister of India Amit Shah, the National Minorities Commission and Human Rights Watch, noting that we as civilized nation cannot surrender to illegitimate use of violence unleashed over the protesting civilians. This is the sheer violation of human rights.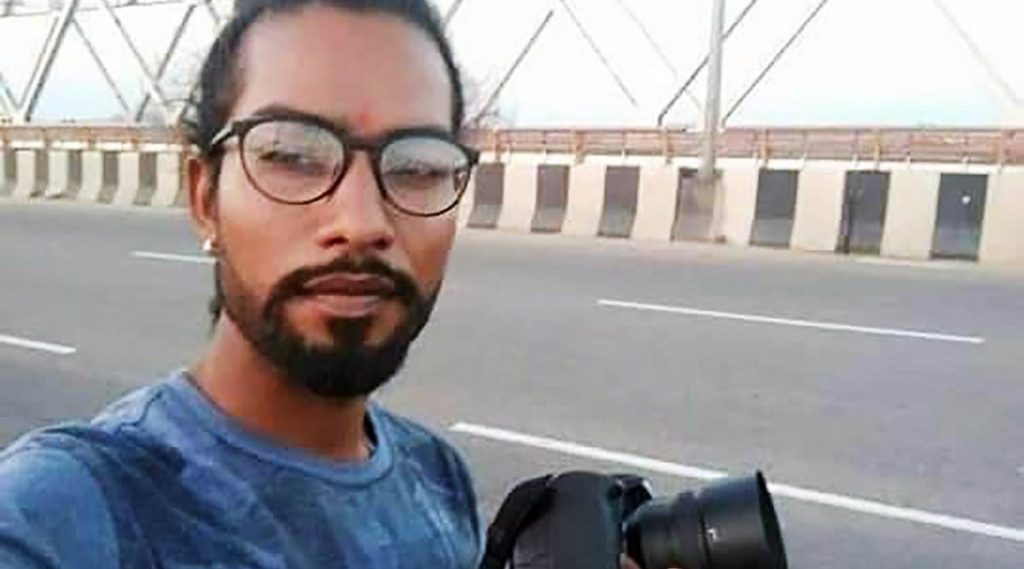 It is a demonstration of extreme madness and fanaticism, which has caused embarrassment to humanity. Therefore, we unequivocally, condemn this outrageous act of violence and demand to institute a high level judicial probe of this deplorable incident. Maulana Madani also demanded compensation to the next of kin of the victims, rehabilitation of villagers displaced and immediate action against the culprit police officials and so-called cameraman.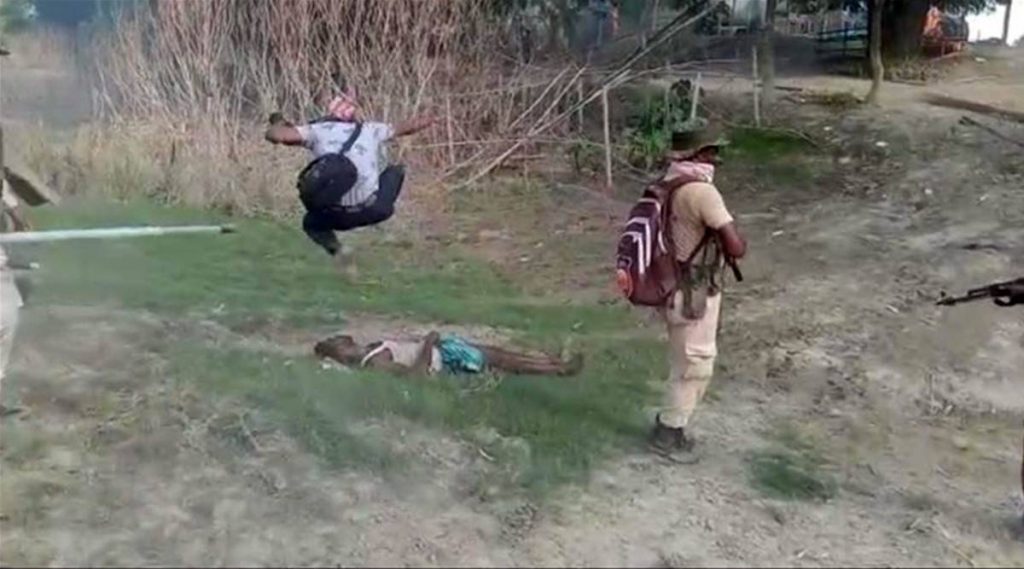 Maulana Madani said that human rights have priority in the Constitution of our country, no piece of land is more important than human life, so we hope that the Chief Minister of Assam will protect human values and will come forward to address pain of the oppressed.
Please follow and like us: