Association For Asian Union (AAU) plans for peace in the reagion through dialogues
AAU Steering Group decided for the next major event on "Uniting Asia through Tourism" at Marwah Studios , Film City sec 15 Noida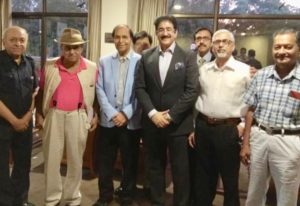 New Delhi: Top Bureau Delhi// The executive members of Association For Asian Union(AAU) & Asia Pacific Cooperation(APC) organised an important meeting at India International Centre New Delhi to disscuss the forth comming plan regarding International summit on tourism.
AAU has already formed some important and relevent committees which may play vital role to bring unity and cooperation between the Asian Nations .
AAU determined to work in education, media , entertainment, hospitality , tourism, trade , art and culture, environment and other areas.
The President of AAU & APC Sandeep Marwah under the Chairmanship of Beni Prasad Agarwal (Rtrd.Ambassador) announced a major event on "Uniting Asia through Tourism" in next fiew months.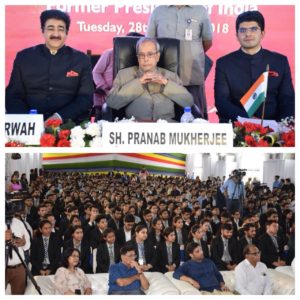 Sandeep Marwah said "We will be calling delegates from Asian countries, Embassies and United Nations, Tours and travel business, Hospitality and tourism schools, transport agencies including airlines, intellectuals, media persons and people from all strata of life,".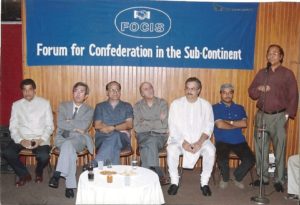 National Federation of Tourism And Transport Cooperatives of India Limited, Asian Institute of Hospitality and Tourism are going to be the main sponsors of the event. The summit will take place at Marwah Studios, Film City Noida.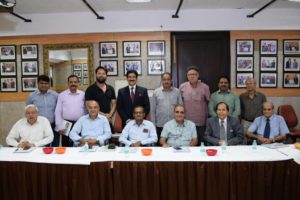 On this occassion the executives of AAU  Mr DK Arya Vice President (Rtrd.IPS),Wing Commndr Praful Bakhshi,Vimal Goyal ,kk Sharma ,dr kirplani, RS Khera and other General Secretaries were present.Top Bureau
Please follow and like us: