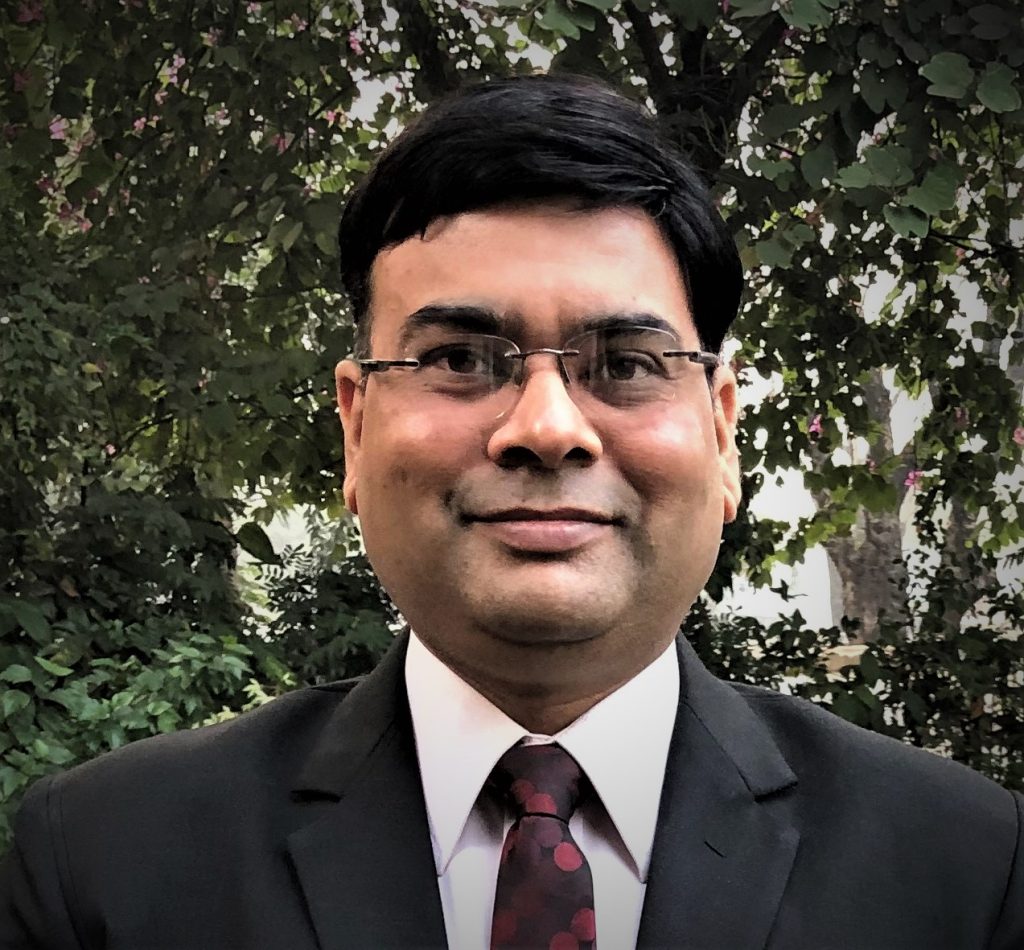 Considering Dr Hishmi Jamil Husain achievements and outstanding contributions in the Biodiversity Conservation and Sustainable Development the BOARD OF Deccan Environmental Research Organisation recommended his name for the BEST SCIENTIST AWARD 2020.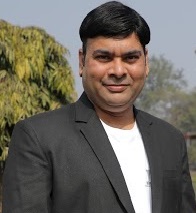 Last two decades Dr Hishmi has been working in the field of biodiversity conservation, environment management and sustainable development. Currently , He is working with Tata Steel as Head Biodiversity, Corporate Sustainability. Dr Hishmi is passionate about biodiversity conservation, climate change adaptation, sustainable development and implementation of nature based solutions.
Advertisement……………………………..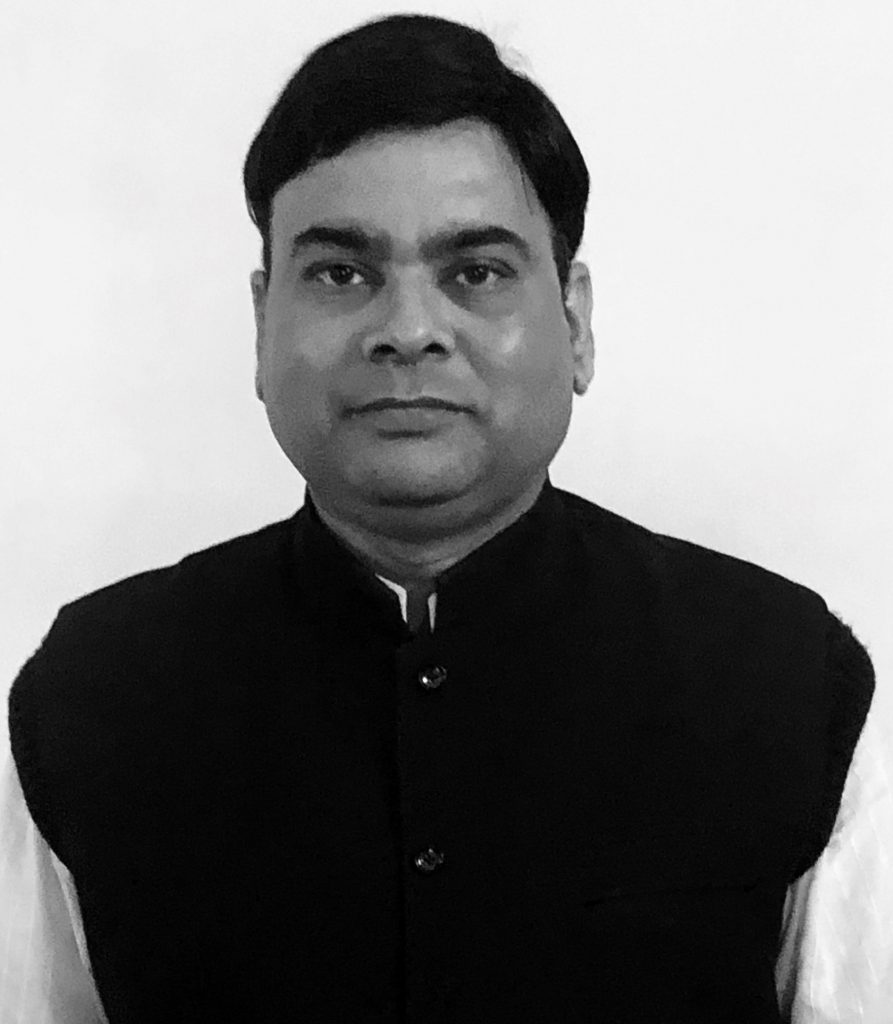 He is Commission Member of International Union for Conservation of Nature (IUCN) on Environmental, Economic and Social Policy and Commission on Education and Communication. Dr Hishmi elected fellow of the Linnean Society of London & life member of Club of Rome. Earlier he was awarded 2015 Young Scientist Award, 2016 Environment Scientist Award. He has contributed as Lead Author for Asia-Pacific Regional Assessment Biodiversity Assessment of IPBES.
Also Read About Young Scientist Dr Hishmi Jamil :Click the link down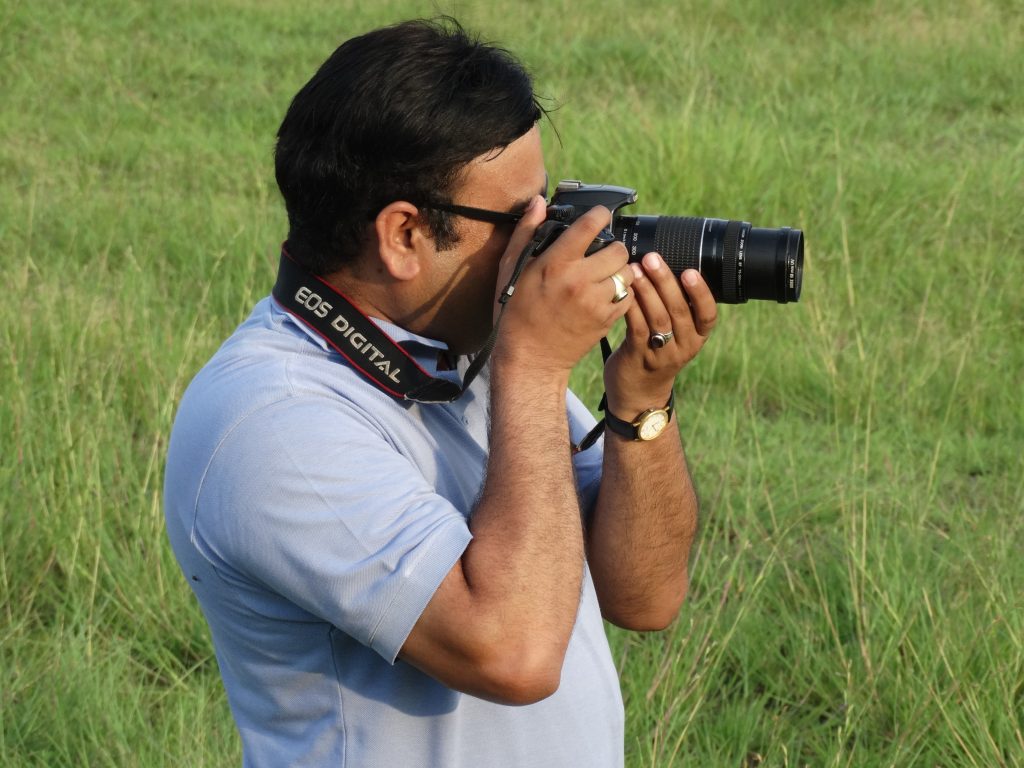 Dr Hishmi Jamil is serving on board of several national and internal bodies and Organisations . He is visiting faculty and distinguished speaker in India and aboard. Dr, Hishmi is Author of two books, several papers , no. of TV and Radio Talks and more than 160 articles published on different issues related to Environment and Ecological balance.
Dr Hishmi is one of the very few scholars which a large corporation Rio Tinto has. He manages his scholarly pursuits while meeting the challenges of implementing global environmental standards on the ground in this critical work area.
Read more about Dr Hishmi Husain here:
Please follow and like us: