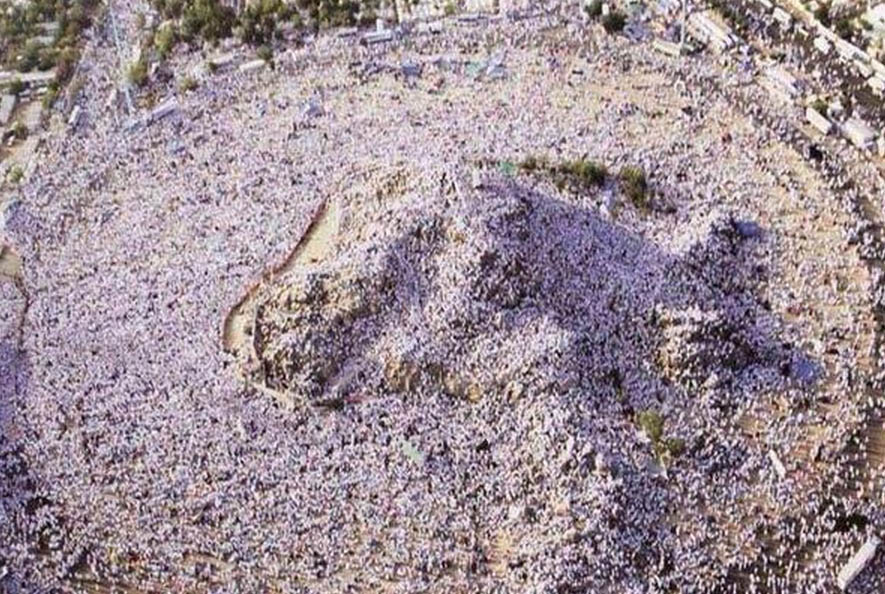 Iran has barred its pilgrims from traveling to Mecca to take part in the annual Muslim Hajj pilgrimage after accusing Saudi Arabia of failing to guarantee the safety of its citizens.
Tensions between the two Middle East rivals have been particularly strained recently after Riyadh broke off diplomatic ties with Tehran when its embassy was stormed following the
execution of a Shia cleric
in Saudi Arabia.
Saudi officials refused to provide Iranian pilgrims with consular support or guarantee the security of pilgrims, Iranian Foreign Ministry spokesman Hossein Jaberi Ansari said in an interview with the Channel 3 television program in Iran.
Addressing "the lovers of Holy Shrines" in a statement, the Iranian Hajj Organization said it and the Islamic Republic of Iran put in every effort to honor the annual rituals. But ongoing talks with Saudi had been futile.
"Our efforts have remained unheard by Saudis, since they would not issue visa for Iranians somewhere inside Iran, thus rendering it impossible to use Iran Air flights to transfer the passengers," the statement said.
However, the Head of the Public Court in Saudi's Medina region, Sheikh Dr. Saleh bin Abdulrahman bin Sulaiman Mohammed, said Iran had other motives.
"The Iranian Hajj Organization's refusal to sign the minutes of the Hajj arrangements shows an intent of distorting the rite of Hajj and politicizing it before its own people and the world," Sheikh Mohaimeed said in a statement to the Saudi Press Agency. courtsy cnn
Please follow and like us: