I & B ministry slips from smiriti's hands,Rathore is the new minister, Piyush to bring derailed finance engine on track
FM Arun Jaitley underwent a kidney transplant surgery @AIIMS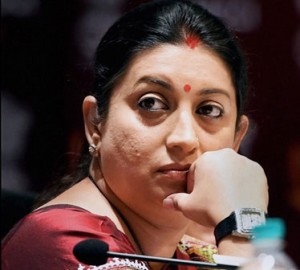 Union minister Smriti Irani was moved out of the crucial Information and Broadcasting ministry in a reshuffle of the cabinet this evening. The portfolio will now be fully handled by Rajyavardhan Singh Rathore, who was the junior minister in the department.
Irani was given the vital Information and Broadcasting portfolio as an additional charge last July when Venkaiah Naidu resigned after emerging as NDA's pick for the post of the vice-president. She will retain charge of the textiles ministry which she has been handling since July 2016.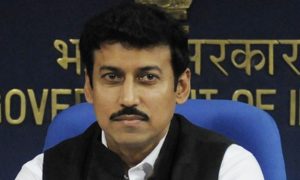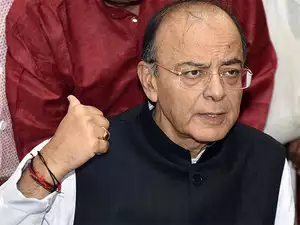 The Centre on Monday announced that Union Railway Minister Piyush Goyal will be given additional charge of the finance ministry until Arun Jaitley recovers. Jaitley underwent a kidney transplant surgery at the All India Institute of Medical Sciences in Delhi on Monday. Jaitley had confirmed last month that he was being treated for kidney-related problems.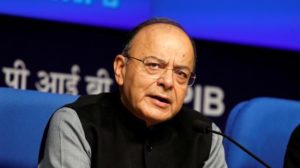 This is the second time Ms Irani is being moved out of a key ministry. The 42-year-old, who started as the Human Resource Development Minister in Prime Minister Narendra Modi's cabinet, was transferred to the Textiles Ministry, seen as a less glamourous assignment, in 2016.
The transfer came after several controversies during her two-year tenure, including anger across campuses after Dalit student Rohith Vemula killed himself in Hyderabad after alleging persecution by university officials over his caste.
President Kovind's office also said SS Ahluwalia, who was the junior minister for drinking water and telecom, will be the minister of state for the Department of Electronics and Information Technology. He replaces Alphons Kannanthanam, who will retain charge of tourism ministry.
The last big reshuffle in Prime Minister Narendra Modi's cabinet took place in September, when Nirmala Sitharaman was given charge of the defence portfolio and Piyush Goyal took over Railways from Suresh Prabhu.
Please follow and like us: